Creating opportunities FOR NATIONALS  WITHIN OUR GROUP
---
Given to the young and rapidly growing local workforce across the region, it is becoming increasingly necessary to integrate nationals into the private sector. 
Remark: for UAE, for all homeland companies, work permits are calculated as per MOHRE Tawteen system (Adjusted Nationalization Rate)
Taking our nationalization journey forward
---
We are extremely pleased with the forward steps we have taken in our Nationalization journey in 2020. In 2018 we set a three-year goal and plan in the UAE to reach 5% Emiratization by 2021 in homeland companies. A key milestone to achieving this goal was to reach 4.5% by the end of 2020, and in fact we were able to overachieve our goal by reaching 4.7% Emiratization by September 2020, well in advance of our set timeline. We are also very proud and fortunate to be named among the top 5 workplaces for UAE Nationals in the UAE. This accomplishment was achieved with strong focus on our internal stakeholders and rich partnerships with our external partners. We drove our internal efforts towards developing, engaging, and retaining our National talents, which helped us decrease the national workforce turnover in UAE by -57%, while externally we focused on extending our industry knowledge and expertise to young talent in High School and University by providing trainings and internship opportunities.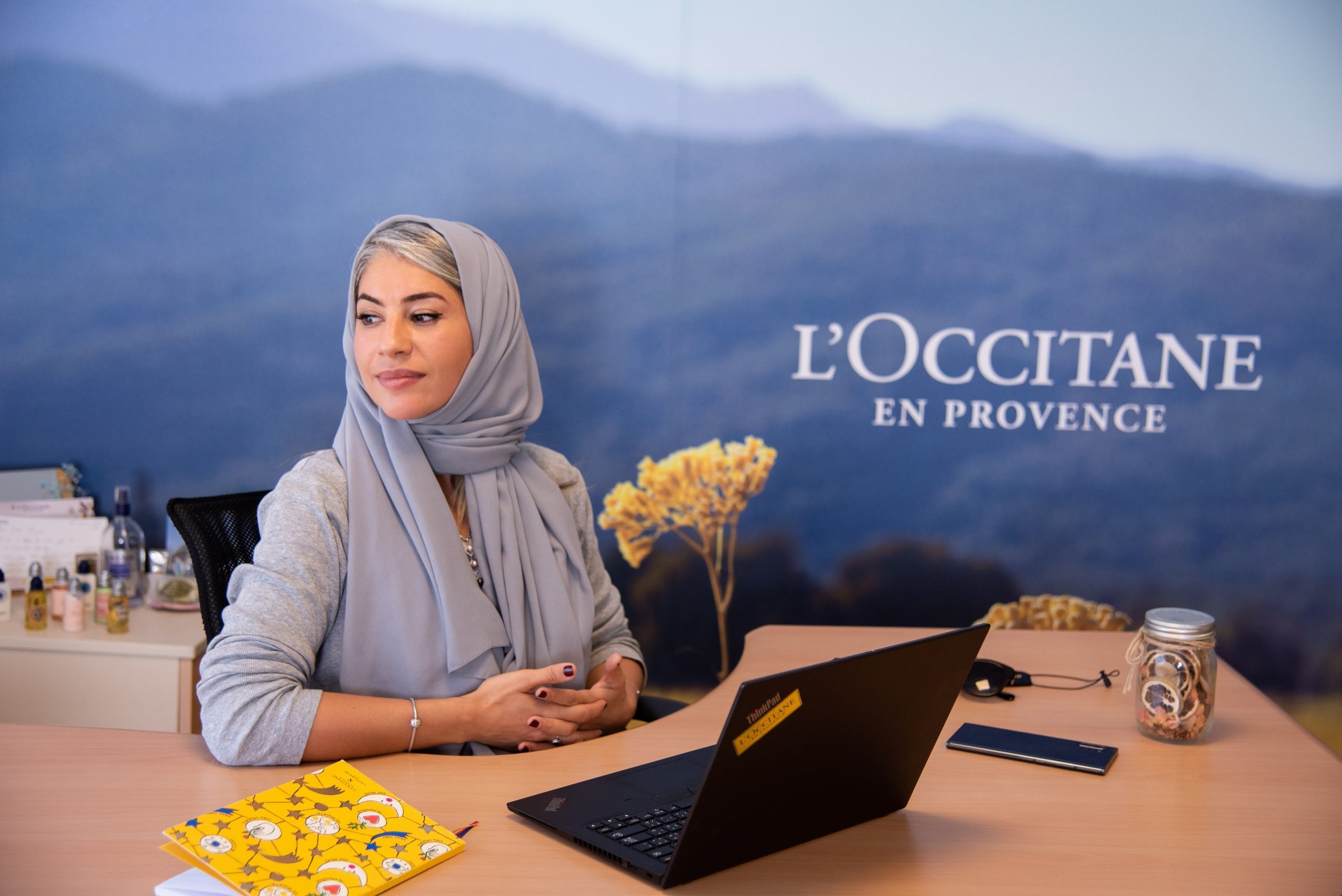 Another highlight for us in 2020 was the employment of our first national person with determination in our warehouse towards the end of the year. This has been a great addition to the already existing National workforce of 3 high performing Emirati females already present in our warehouse. A validation of how the progressive work of our Nationalization team is breaking down cultural barriers to diversity. Following this success, we are planning similar nationalization efforts in all GCC countries in 2021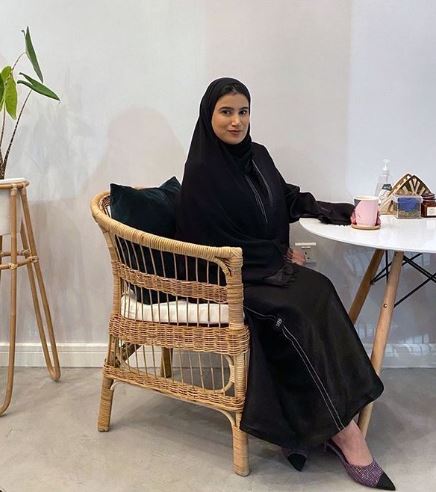 ''I started my career with Chalhoub Group as a part of the Emirati Graduate Program in October 2019, and it has truly been very enriching.
I worked for different teams within the Group and fell in love with each team's thrust to do its best. I am currently a Data Analyst within the Data Team working closely with the business to leverage our data and come up with insight to enhance our capabilities.
When I am not at work you will find me at the gym either spinning, working out or doing yoga.''
Roudha Alkhayyat
Commercial Data Analyst