Our people, our company's culture have been our main drivers in the past few years; they have successfully guided us and continue to do so today. We have engaged an external consultant to help us assess where we stand on our guiding principles, our values , and how we can improve on our behaviors. The findings from the workshops, interviews, and surveys were compiled in a gap analysis.
Based on the feedback we've been gathering since 2019, we have launched 6 work streams across the Group to co-create a culture we all belong to. Each stream is led by an employee-driven task force with an action plan for 2020-2021. Our culture will be a reflection of our efforts as a team, as each stream is driven by a mission with actionable and measurable projects

Accelerating HR TRANSFORMATION
---
At Chalhoub, we are committed to keeping our People at Heart. The objective of this stream is to ensure our HR processes and approaches allow us to build high performing teams, instilling a transparent and inclusive culture where our people are engaged and empowered to continually grow and develop. Preparing for a Future-Fit Organisation included activities like reviewing all our job families and mapping of behavioural competencies and technical assessments for all our job roles. Subsequently, the clear definition of our roles has positioned us to be future-ready. Our Employee Value Proposition (EVP) is designed to ensure that we attract and keep the right people for the Group. The initiative was informed by group-wide workshops which established the perfect blend of rewards and benefits to attract and retain our people. Learner-Led Organisation delivered by Chalhoub University enables our people to develop their skills over timescales and in styles suited to them (
know more

).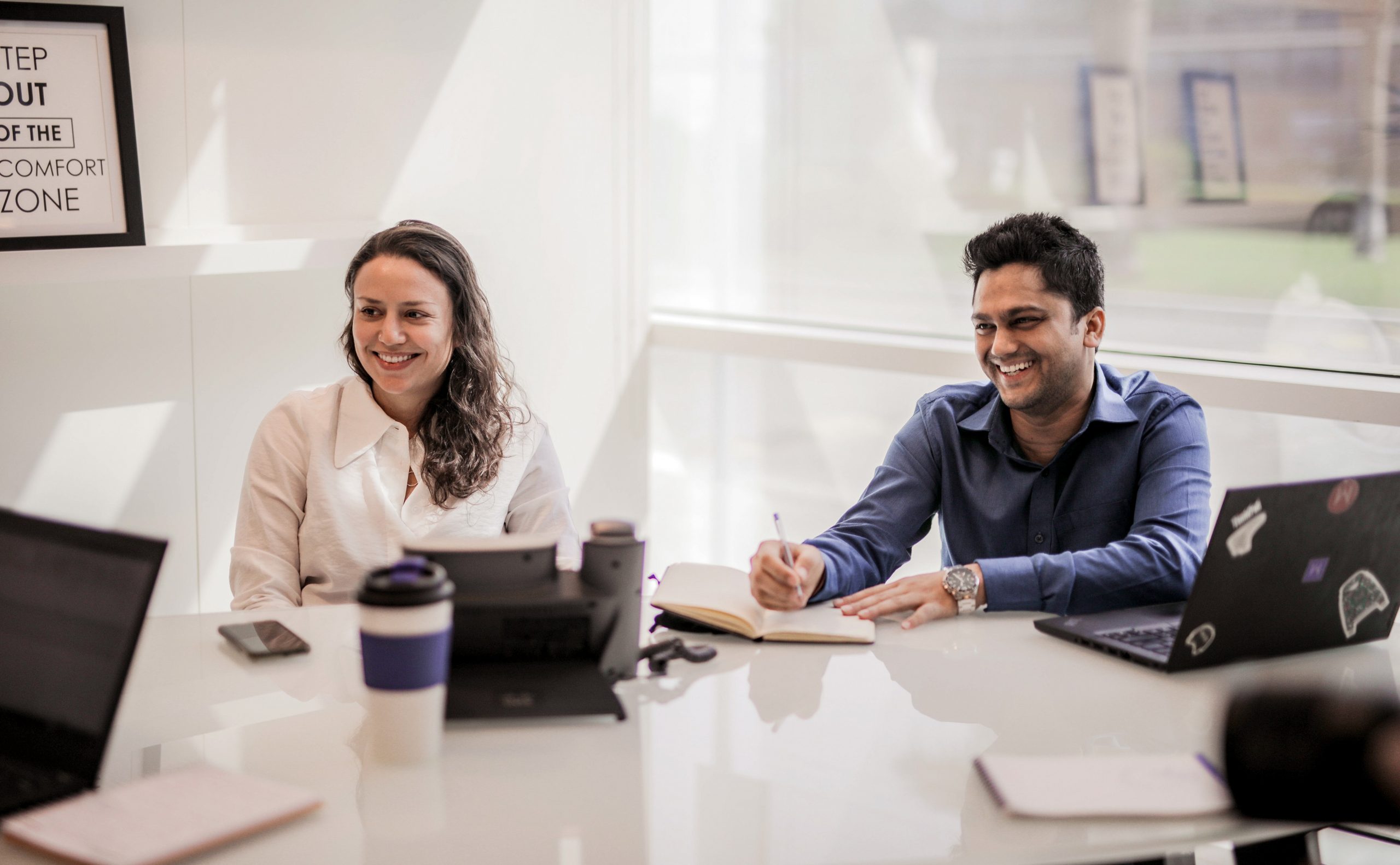 CO-CREATION AND COLLABORATION
---
Our Group's collaborative culture is nurtured by an open inclusive space for communicating and sharing. The objective of this stream is to empower co-creation and collaboration for successful business outcomes, cross-functional partnerships, and mutual trust across our Group. 
By maximizing our talent and leveraging diverse perspectives, we open ourselves to a dynamic, innovative and collaborative tomorrow
We have raised Regional Awareness around the importance of collaboration by showcasing regional success leanings and skills through numerous webinars, videos and articles.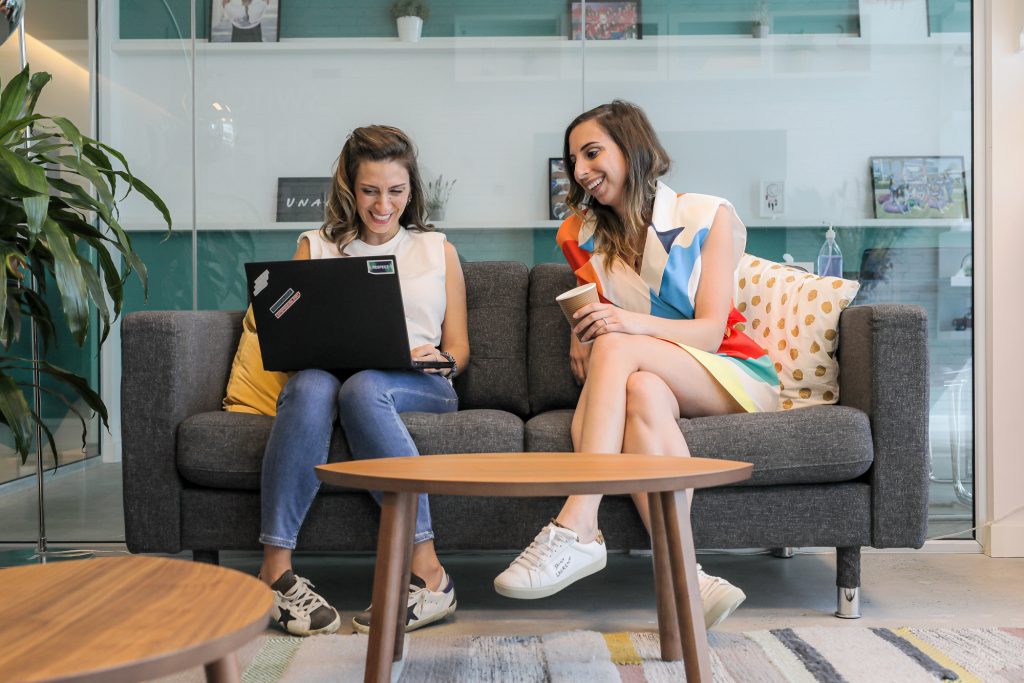 Collaboration has now been implemented as a Mandatory Behavioural Competency KPI, meaning that it is now a measurable consideration for our people. Chalhoub University has proved to be an ideal platform to host our videos, articles and training modules that have been compiled  into a 'Collaboration Kit'.
We launched and implemented the Chalhoub Experts PoC platform to optimize and leverage our people's talents and skills to bolster cross-functional teams instead of project's seeking external agencies.
Fostering Transparency, Inclusion, Diversity and Ethics
---
We believe in building a culture of trust within our organization for a sustainable future. The aim of this stream is to foster transparency, inclusion, diversity and ethics. We have built a strong compliance framework to support the development of a feedback culture and create an environment where team members can voice out their opinions while knowing it is safe to do so always. We are advocating for Diversity as we know it is a gift, fueling creativity and innovation hence helping the group to thrive. We want to make sure that our work environment is not only diverse but also inclusive, each one of our team members is recognized, heard and have equal opportunity. Through education and by co-creating clear KPIS on Diversity, Inclusion and Ethics we instill a sense of accountability for each on of us at Chalhoub Group. We are all responsible, we are all co-creators of our work environment.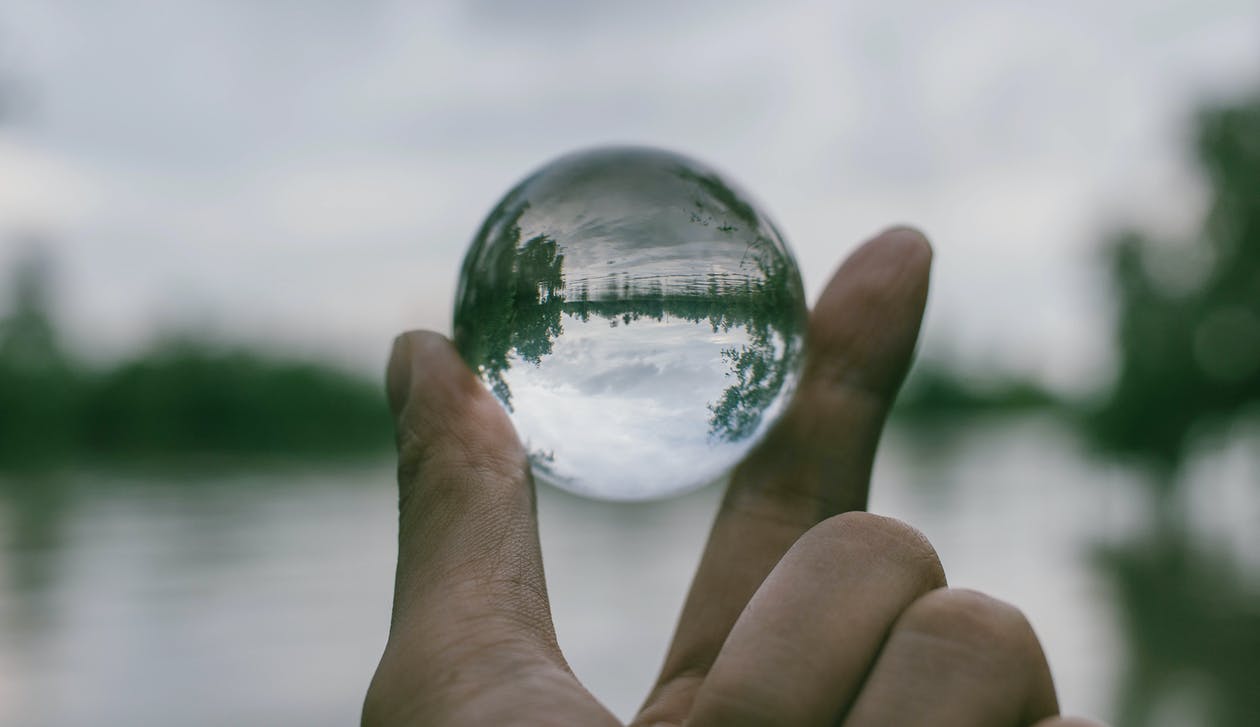 The launch of our Revised Code of Ethics (CoE) and Speak Up platform (know more) empowers our people to report breaches of our CoE anonymously and without the fear of reprisals.

Our Ethics Compliance Framework provides the policies, guidelines, tools and processes necessary for the voices of all of our people to be heard. We've now incorporated Transparency, Inclusion, Diversity and Ethics (TIDE) elements into our recruitment, internal mobility, leadership competencies framework, employee profiling, and on/off-boarding processes.
Through our Diversity and Inclusion Initiatives, we now have improved monitoring of the issue through our D&I dashboards. Additionally, we have finalised our D&I policy focus points to cover several minority groups, and we have broadened the scope of our events calendar accordingly.
With employees at the heart, geographies are at the heart too. The objective of this stream is to clarify the roles of the Country Management and Local Streams by revisiting the empowerment framework in the relevant regions. This will enable the Group to work better across the different countries and have a reference for future operations.
To Clarify the Role of Country Management, we have revisited the radical empowerment framework to strengthen alignment between regional and local teams.
Our Revamped Process Framework has been activated through the new carnation of our RSO, FOCUS. 54 processes have been automated so far, whereby the flow of each process can be customized by country, malls, and brand.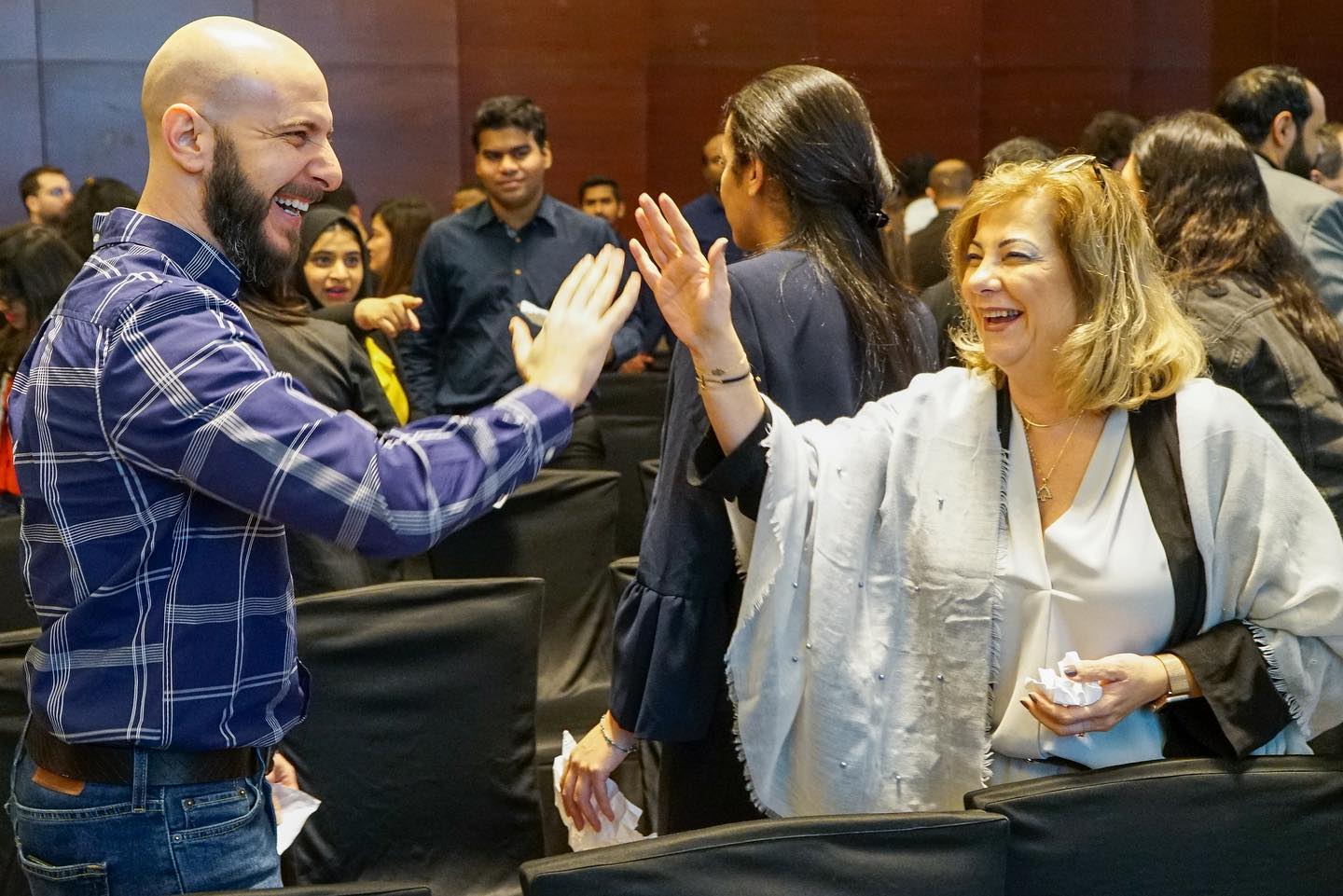 Servant leaders focus primarily on the growth and well-being of people and the communities to which they belong, putting the needs of their people first, and empowering their teams for success. 
The objective of the stream is to consider what the future of leadership within the Group looks like, incorporate this vision into measurable behavioral competencies, and embed these into all our processes and frameworks in order to activate a servant leadership mindset.
We have defined Leadership Behavioural Competencies for success that are aligned to our Group's values. These will be communicated through various media and embedded in our training programs, leadership assessments, job families, and performance cycles.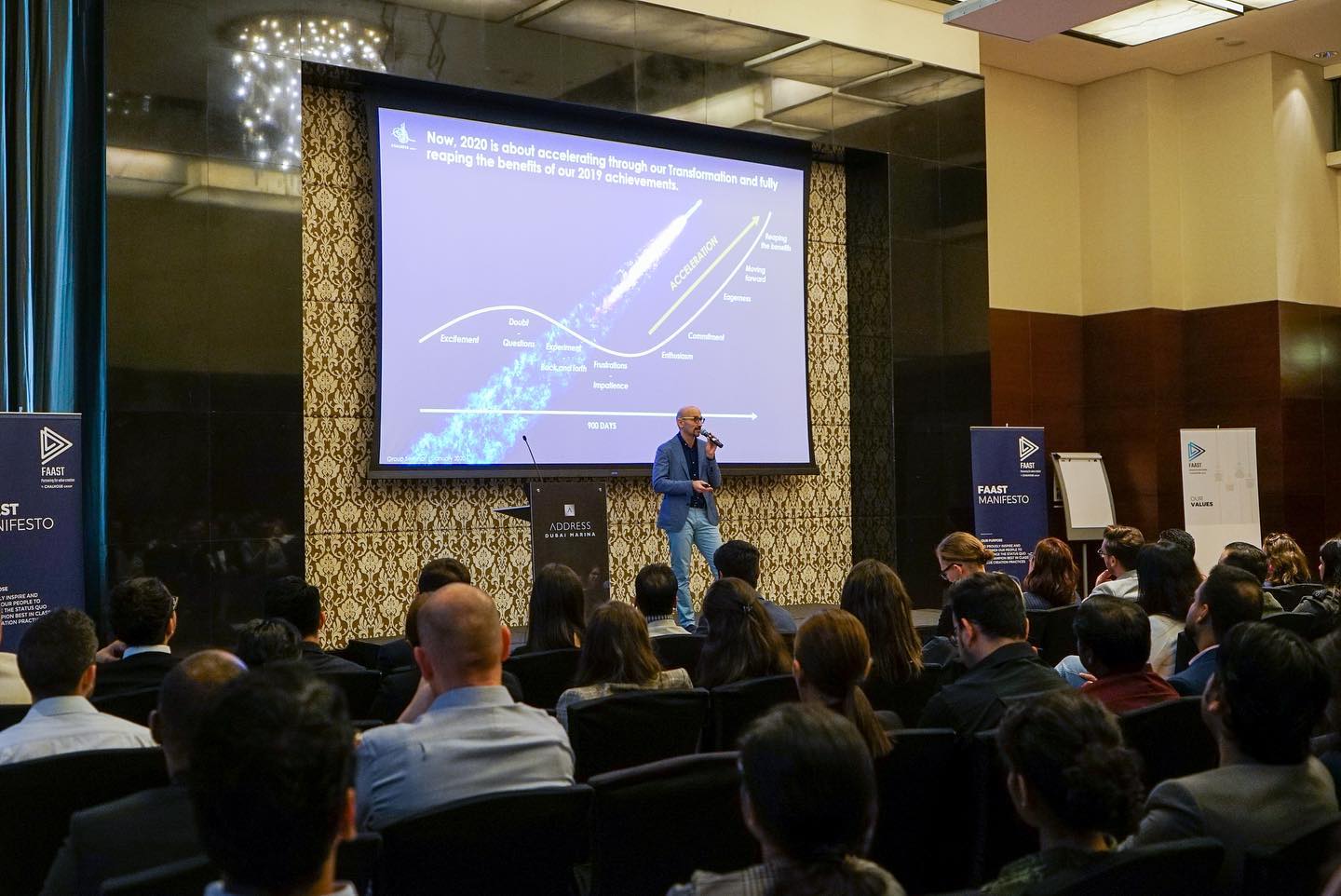 Collaboration with an External Leadership Assessment institution has been adopted to provide objective guidance on  how we should grow and evolve our leadership capabilities by  evaluating our leadership style against global benchmarks.
Our Servant Leadership Blueprint Across Verticals is a series of design-thinking workshops and trainings that have been developed to build awareness and highlight model behaviours for servant leadership.
Activating Purpose, Values and Guiding Principles
---
The Purpose, Values and Guiding Principles exist to lead every single individual working for the Group. The aim of this stream is to focus on these three pillars to provide a strong foundation for the Group's evolution and growth. Everyone needs to believe the words we amplify and the meanings behind them, concretely as well as in a more aspirational way, with a strong conviction that they are our guiding stars.
We have set and implemented Culture Branding Guidelines for the Culture program and across all workstreams. Multiple templates and documents have been shared to support and ease guideline adherence in order to communicate efficiently in one voice. We have updated the Group's Career Website to include our culture's values, and principles that teaches new recruits our collaborative mindset from day 1.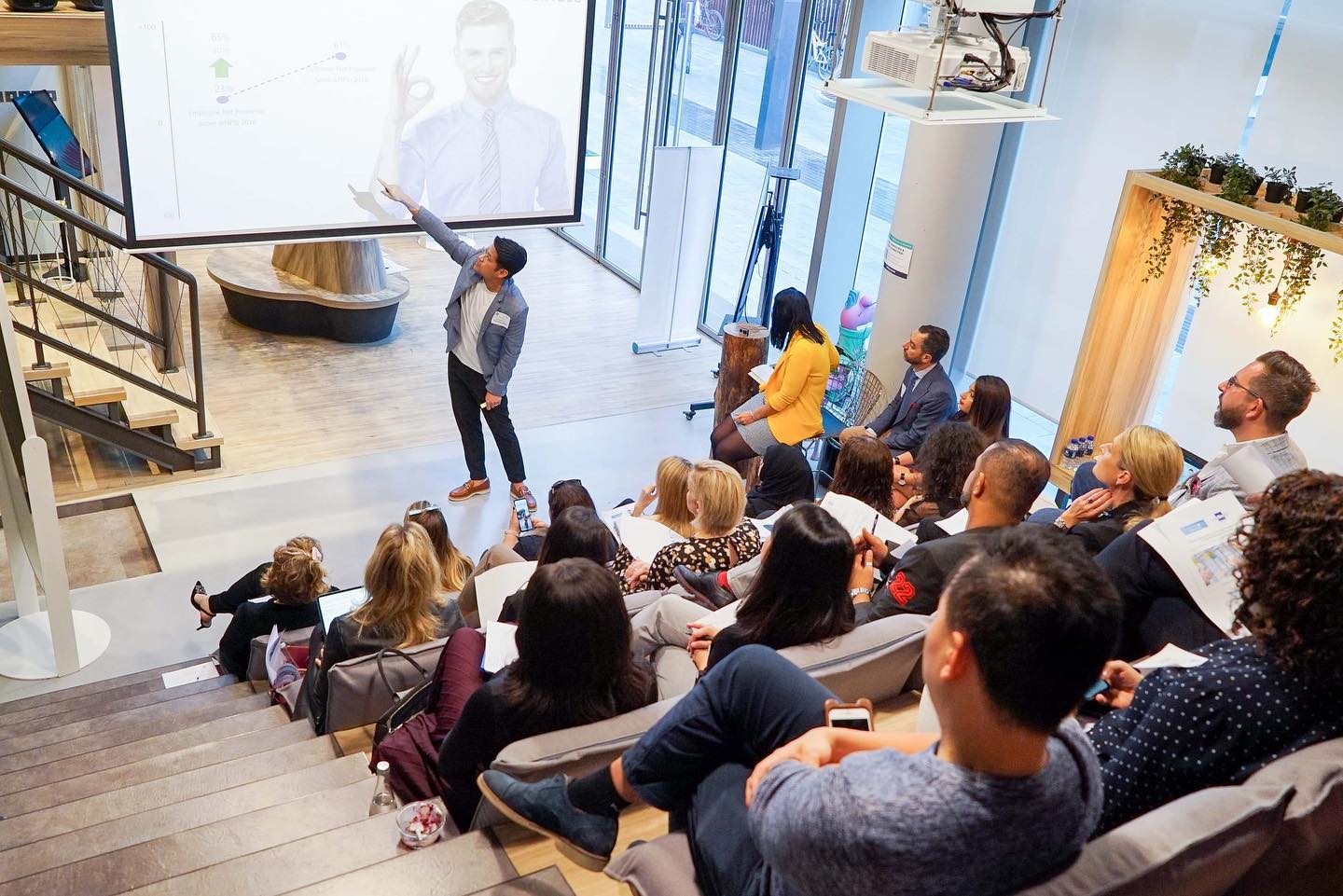 As part of the branding exercise, we have also defined key bi-lingual messages linked to our values that activate our values for each workstream. In line with our Employee Value Proposition (EVP), and becoming a future-fit organisation, we reimagined our original 7 guiding principles into 4 guiding principles that better inspire our ways of working.
In 2020 we launched our Group's purpose manifesto. Based on our manifesto, and in collaboration with key stakeholders across the Group, we will be launching our purpose statement in 2021. We are preparing the launch of 'One Team, One Culture' program that will be launched in Q1 2021, this mandatory training program will enable us to co-create an inclusive culture.