Our Sustainability

Strategy

---
Our Sustainability Strategy
---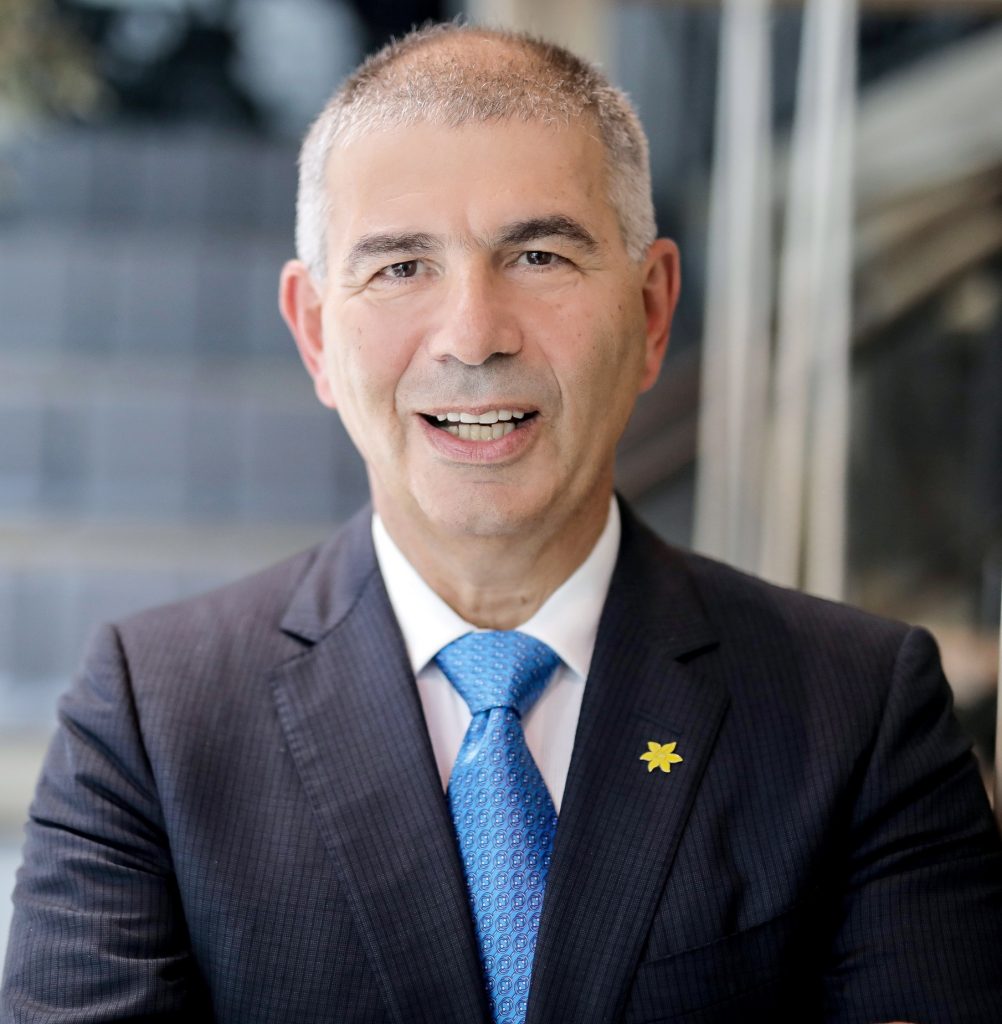 "It is my pleasure to present Chalhoub Group's 2020 Sustainability Report. After reading our report, I am sure you will share my sentiment that, despite 2020 being an incredibly difficult year, we have connected with each other like never before. This is reflected in the great accomplishments of our teams who have remained dedicated to living our core values of respect, excellence, and entrepreneurial spirit. As a result, we have fostered resilience in the face of unprecedented disruption."
Patrick Chalhoub
Group President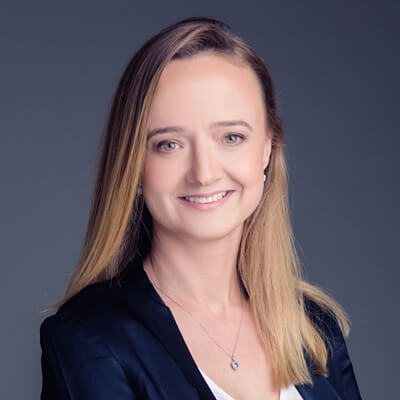 "The pandemic presented many challenges this year. However, for sustainability, it has also presented many opportunities. Across our Group, the necessity to rapidly implement digital technologies has revealed efficiency and sustainability go together. This and our people's dedication to the long-term vision of our Group has meant that we have continued to make progress in issues like human rights, diversity & inclusion, carbon emissions reduction and renewable energy integration."
Florence Bulte
Chief Sustainability Officer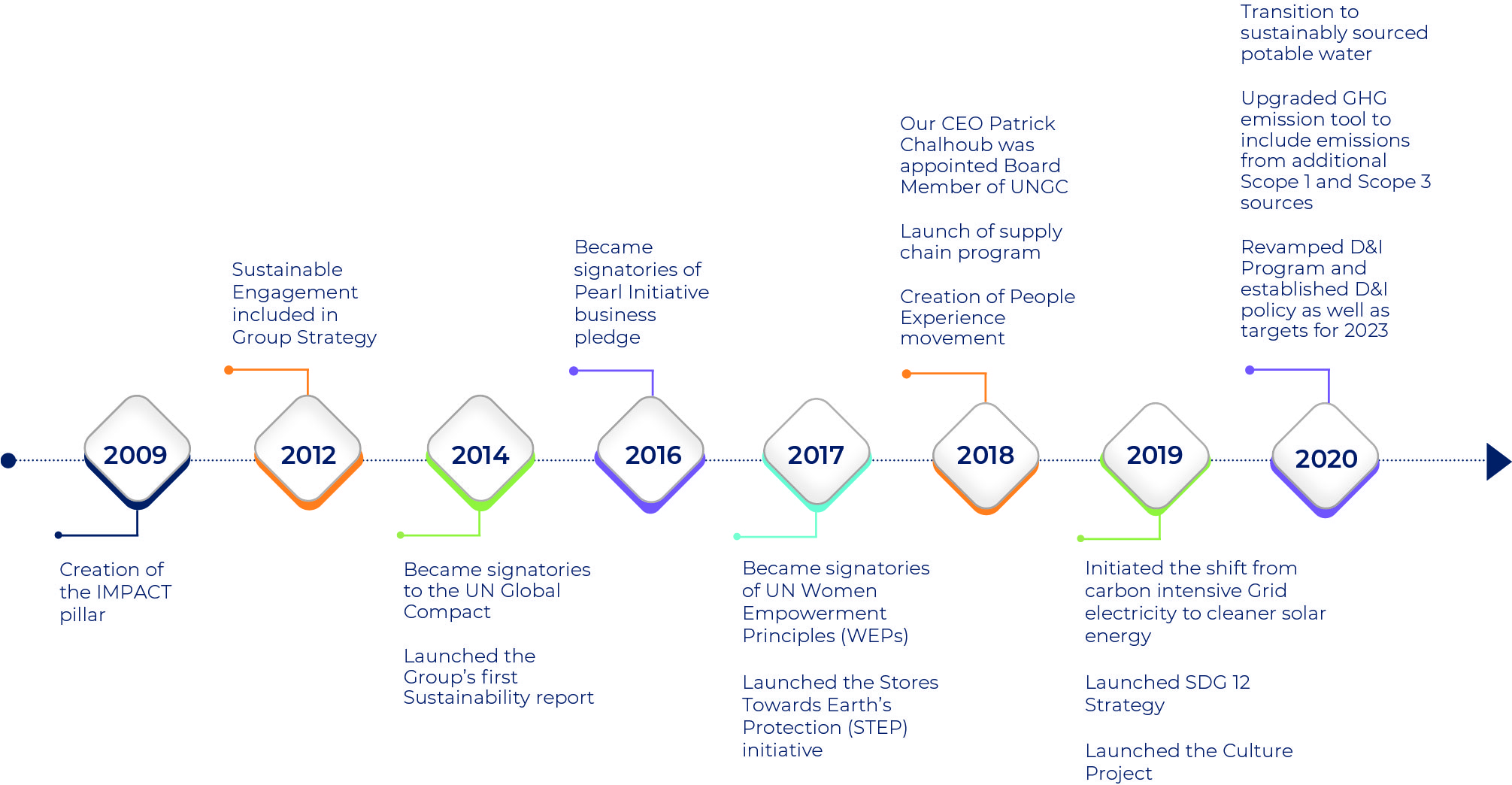 The pandemic has been one of the toughest challenges we've faced in our seven decades of operation. 
Nevertheless, this chapter of our history has driven a period of transformative learning and innovation that has reaffirmed our commitment to all aspects of sustainability: environment, society, and our Group.
To deal with the economic crisis brought by lockdown it was necessary for us to move with agility, and keep serving our customers in these extraordinary circumstances, particularly through e-commerce.
Under business-as-usual circumstances, from inception to launch, the creation of a single e-commerce site typically takes up to fifteen months. However, with the collaboration and dedication of our people, we were able to launch fifteen e-commerce sites in a single month. This enabled us to continue to delight our customers, wherever they are, whilst significantly growing our presence in the virtual marketplace.
Moreover, this innovative transformation towards hybrid retail has furnished us with resilience to future shocks and market shifts.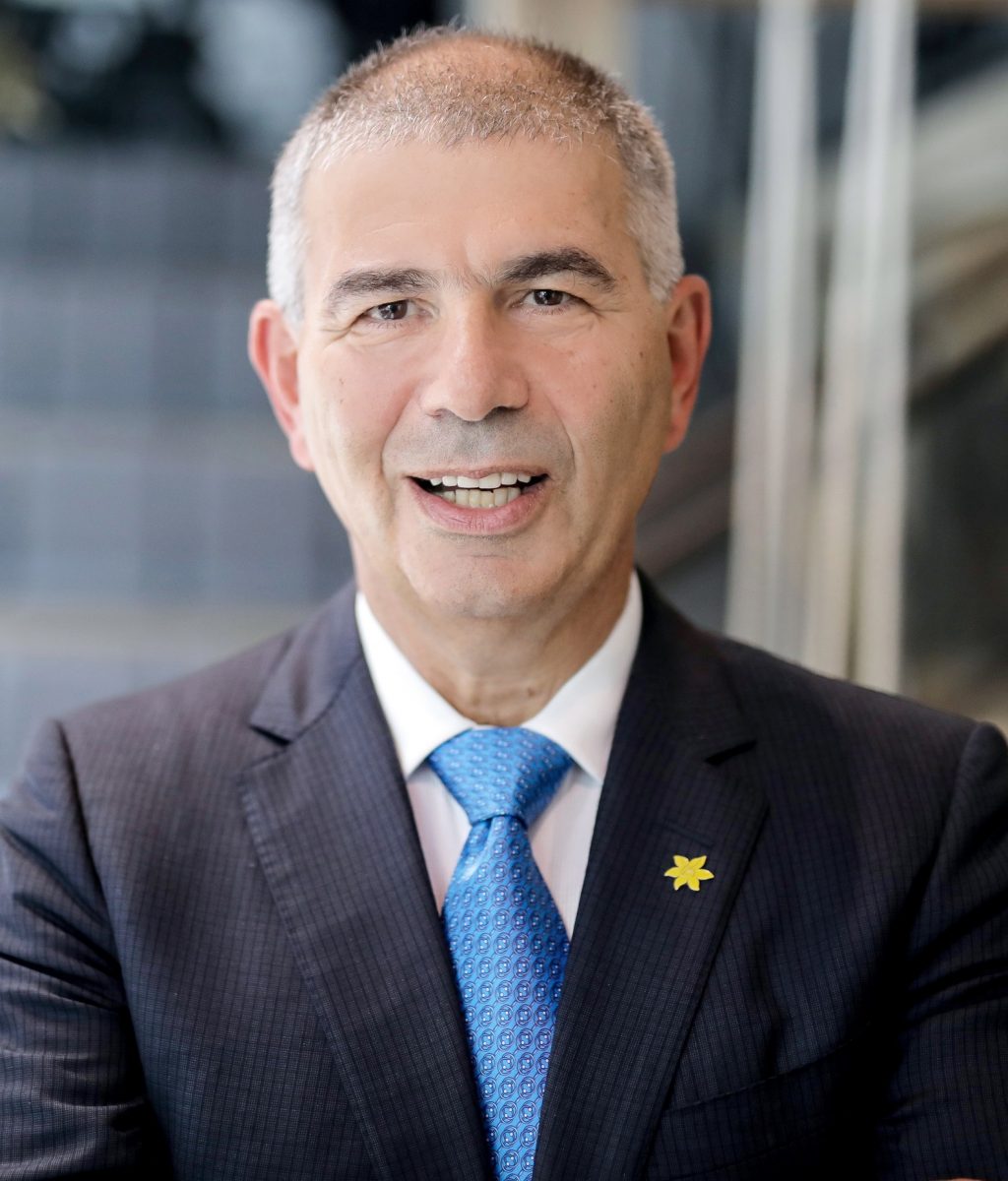 Our use of digital technology has also supported our mission to build a sustainable, secure business and community. In terms of safeguarding and wellbeing, our Speak Up platform has created a safe space for everyone's voice to be heard. Additionally, the efficiency improvements delivered by digital technology have reduced our impact on our planet by helping us to mitigate waste and pollution generated across our operations.
Our digital transformation has been accompanied by a cultural transformation within the Group that has served our people who are at the heart of everything we do. Servant leadership, where our employees' and local communities' needs come first has been integral to this behavioral shift. Throughout this year our leaders have shown authenticity, empathy and transparency and built virtual communities. This has produced digital workspaces enabled through a shift to our new remote working policy and e-learning tools, where people have felt a sense of trust from their managers. As a result, our People Managers' purposes have evolved away from command-and-control style leadership towards nurturing the growth and wellbeing of our people.
Regardless of our successful navigation through these challenging times, the experiences we have endured have focused our attention on the threats of future natural and economic crisis that may result from issues including climate change, deforestation, and water shortages. However, the actions of our people have filled me with confidence that the Group will continue to thrive when the next challenge inevitably comes our way. With focus and great efforts from all of us, both individually, and as an organisation, we will reinvent ourselves, innovate, be courageous, take responsibility and be lean, agile, and more efficient. We have been at the forefront of innovation and change, and we are committed to accelerating our recovery and creating opportunities for growth for ourselves and our teams.
I want to end my welcome message by extending many thanks to our people, who are working hard to keep the business running, and who are serving our customers and meeting their changing needs. I know and appreciate the efforts you are making, and I am humbled and inspired by how hard you have been working. You are our strongest asset, and we are committed to creating together a brighter future in which we are more connected and available to each other. Your personification of respect, excellence and entrepreneurial spirit is an inspiration.
In our 65-year history we have had to contend with many crises. Through the talent and dedication of our teams, we have come out stronger each time and this will be no exception.
Patrick Chalhoub
Group President
OUR SUPPORT TO ATTAINMENT OF 'PRIORITY' SDGs
---
Being a UNGC board member we hold a greater commitment towards ensuring that the Group is integrating the 17 UN SDGs within its strategy. We believe that "Sustainability is a definition of mindset and actions" and therefore have set actionable targets for each of the pillars.
OUR CONTRIBUTION TO OTHER SDGs
---
OuR SustAINABILITY MISSION
---
To help build a strong and sustainable business and community.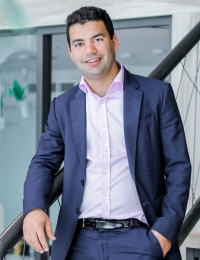 "Managing our GHG emissions to be on a 1.5°C trajectory is a crucial element of our sustainability strategy. Integration of renewable energy, especially roof-top solar, at our offices and warehouses is key to reducing our climate impact and embracing low carbon growth. We have now installed over 4MW of solar panels, and over 30% of our electricity in 2 sites is renewable. We also aim to do that by installing electric vehicle chargers by the end of 2021, so we can facilitate electric vehicle adoption for Chalhoub employees and for our fleet."
Kevin Chalhoub
Chalhoub family